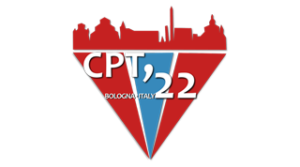 The 5th International Symposium on Cone Penetration Testing – CPT'22 is going to be held in Bologna on 8-10 June 2022.
CPT'22, organized under the auspices of the ISSMGE Technical Committee TC102, follows the successful symposia held in Delft, The Netherlands (2018), Las Vegas, Nevada USA (2014), Huntington Beach, California USA (2010) and Linköping, Sweden (1995).
The symposium website http://cpt22.org/ is now available online and will be constantly updated with all relevant information.
The call for abstracts is now open. Prospective Authors are kindly invited to submit abstracts via the online submission system, together with the submission guidelines. The abstract submission deadline is: April 30th 2021.