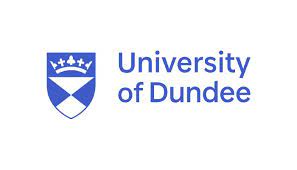 A 26 months EPSRC funded Postdoc Position is available at the University of Dundee (Scotland, UK) on the research project "ICE-PICK: Installation effects on cyclic axial and lateral performance of displacement piles in chalk". The project aims to use experimental and advanced numerical modelling to improve the efficiency and cost effectiveness of piles driven in soft rocks to support the further development of renewable energy structures offshore.
Closing Date: 22 January 2022
More info on this site.