Home » Posts tagged 'tenure-track position'
Tag Archives:
tenure-track position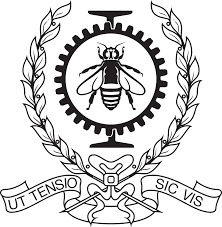 Polytechnique Montréal is seeking applicants for a tenure-track position in geotechnical engineering.
Research areas of interest include, but are not limited to:
– rock mechanics
– physical modeling (large scale or in situ scale)
– experimental soil mechanics
– geomechanics with application to green energy or underground hydrogen and CO2 storage, or geohazard assessment (e.g. rockfalls and landslides)
Full description of the position and the required documents for the application can be found at the following link:
https://www.polymtl.ca/carriere/en/offres-demploi/civil-engineering-professor-geotechnics-rock-mechanics-physical-modeling-experimental-soil-mechanics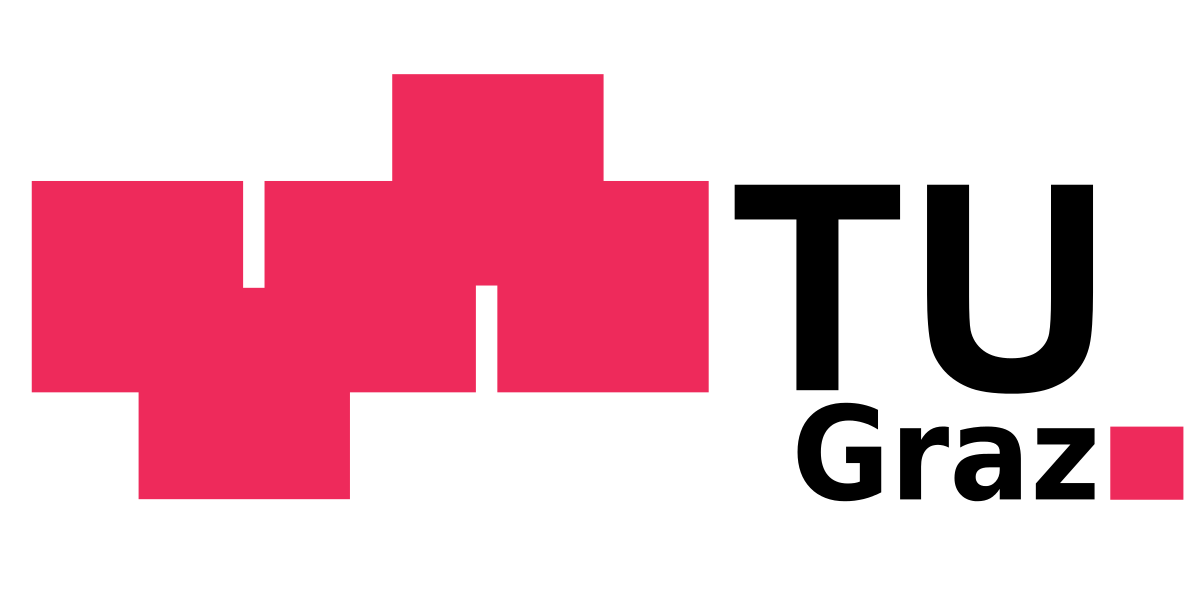 Graz University of Technology, Faculty of Civil Engineering Sciences, has an immediate opening for a fully funded position (40 hours a week) as tenure track professorship for women in the field Geotechnics / Tunnelling with in-depth knowledge of Data Science / Artificial Intelligence at the Institute of Rock Mechanics and Tunnelling. After fulfilment of the qualification agreement, the candidate will be appointed as associated professor (permanent position).
Application deadline: 30 April 2020
The complete announcement is available under: www.tugraz.at/institute/fmt/institute/news