Home » Posts tagged 'ALERT'
Tag Archives:
ALERT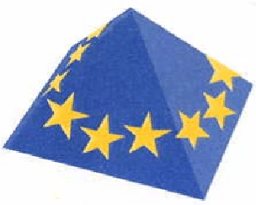 ALERT Geomaterials Workshop 27th September to 29th September
ALERT Doctoral School 30th September to 2nd October
Aussois, France (or online)
The preliminary programme of the ALERT Doctoral School 2021 (link) in Aussois/online is now available. Be aware that changes can still occur. The programme of the Workshop (link) will follow soon.
Information and the link to the registration script can be found here.
As sanitary conditions are improving, it was decided to propose you two alternatives for your registration to the workshop and doctoral school: either you can come and participate in Aussois, or you can attend those remotely. Don't worry, your choice can always be modified later on, as the sanitary conditions may change. As a reminder, the restrictions for entering France will depend on your country of departure and your vaccination status.