Home » Posts tagged 'numerical modelling'
Tag Archives:
numerical modelling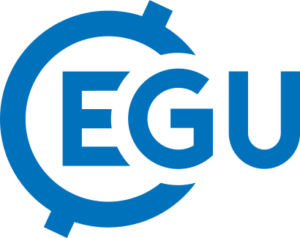 Vi segnaliamo, nell'ambito della EGU General Assembly 2020 (Vienna, 3-8 maggio 2020), la sessione sulla geotermia superficiale per il condizionamento degli edifici.
La sessione ERE 2.8, intitolata Shallow geothermal systems for building heating and cooling: geoscience and engineering approaches, è coordinata da Giorgia Dalla Santa (Università di Padova), Witold Bogusz (Polish Building Research Institute, Warsaw), Francesco Cecinato (Università di Milano), Fleur Loveridge (University of Leeds) e Donatella Sterpi (Politecnico di Milano). È possibile presentare entro il 15 gennaio 2020 un sommario a cui farà seguito una presentazione orale o tramite poster, da tenere nell'ambito della sessione durante il convegno.
The session welcomes contributions about shallow geothermal energy applications, including traditional closed- and open-loop borehole heat exchangers as well as so-called energy geostructures (e.g. thermo-active foundations, walls, tunnels).
Different types of analysis and approaches are relevant to this session, spanning from the evaluation of ground thermal properties to the mapping of shallow geothermal potential, from energy storage and district heating to sustainability issues and consequences of the geothermal energy use, from the design of new heat exchangers and installation techniques to the energy and thermo-(hydro-) mechanical performance of energy geostructures. Contributions based on experimental, analytical and numerical modelling are welcome as well as interventions about legislative aspects.
Ulteriori informazioni sulla sezione alla pagina: https://meetingorganizer.copernicus.org/EGU2020/session/34720
Sito web EGU General Assembly 2020:  https://www.egu2020.eu/