Home » Posts tagged 'numerical modelling'
Tag Archives:
numerical modelling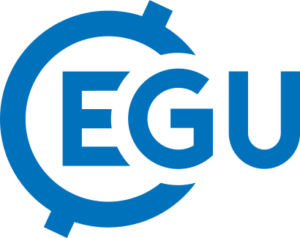 Vi segnaliamo, nell'ambito della EGU General Assembly 2021 (vEGU, che si terrà on-line ad aprile 2021), la sessione sulla geotermia superficiale per il condizionamento degli edifici.
Tale sessione (codice ERE 2.6) è intitolata Shallow geothermal systems for heating and cooling: geoscience and engineering approaches ed è coordinata da Giorgia Dalla Santa (Università di Padova), Fleur Loveridge (University of Leeds, UK), Jean De Sauvage (IFSTTAR Université Gustave Eiffel, France), Francesco Cecinato (Università di Milano) e Witold Bogusz (Polish Building Research Institute, Warsaw, Poland). È possibile presentare entro il 20 gennaio 2021 un sommario a cui farà seguito una presentazione online nella sessione virtuale.
Ulteriori informazioni nell'allegato: EGU2021_sessionERE2.6
Sito web EGU General Assembly 2021:  https://www.egu2021.eu/