Home » Posts tagged 'PhD'
Tag Archives:
PhD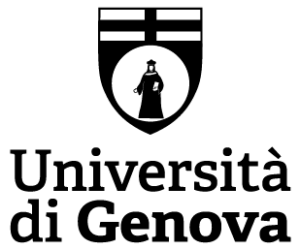 Carissimi colleghi,
su richiesta del Prof. Riccardo Berardi e della Prof.ssa Serena Cattari, trasmettiamo il seguente messaggio.
L'Università di Genova ha attivato a partire da quest'anno un dottorato multidisciplinare in Sicurezza, Rischio e Vulnerabilità (https://sicurezza.unige.it/dottorato) di cui un inquadramento generale è fornito nell'annuncio allegato. Il programma è articolato in cinque Curricula di cui si segnala in particolare quello in "Risk and Resilience Engineering for the Natural, Industrialized and Built environments" (Coordinatore di Curriculum: Prof.ssa Serena Cattari, http://dottorato.dicca.unige.it/eng/rrenib/) di particolare interesse per il SSD ICAR/07. Si prega si segnalare l'annuncio alla più ampia platea di possibili interessati, anche stranieri.
Allegato: PhD program in Security, Risk and Vulnerability