Home » Posts tagged 'geotechnical engineering'
Tag Archives:
geotechnical engineering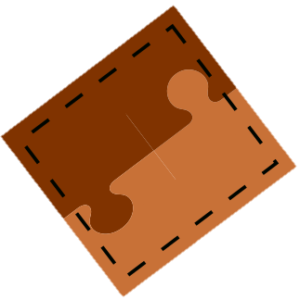 The AGERP (Advancements in Geotechnical Engineering: from Research to Practice) Organising Committee is pleased to invite you to the panel discussion 1 of the series, which will be on "Career Prospects in Geotechnical Engineering: Academia and Industry". This is scheduled on 11th September 2020 (20:00-21:30 AEST). Registration (free and mandatory) for this lecture closes at 00:00, 10th September 2020 (AEST).
For this panel discussion we will be joined by Ms. Lydia Gentle (Engineering Manager, BHP, Australia), Professor G.L.S. Babu (Professor, Indian Institute of Science; President, Indian Geotechnical Society, India), Dr. Anne-Catherine Dieudonné (Assistant Professor, Delft University of Technology, Netherlands), Dr. Luis Alberto Torres-Cruz (Senior Lecturer, University of the Witwatersrand, South Africa), Dr. Robert C. Bachus (Senior Principal Engineer, Geosyntec Consultants, USA).
To know more about the panelists please visit: www.age-rp.com/panel-discussion
Further info and registration (free but mandatory): https://www.age-rp.com/registration