Home » Posts tagged 'geotechnical engineering'
Tag Archives:
geotechnical engineering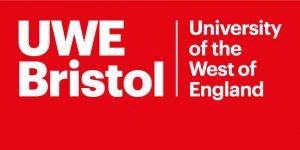 The Faculty of Environment and Technology of the University of the West of England, Bristol (UK) is looking to appoint a Lecturer/Senior Lecturer in Geotechnical Engineering. They are seeking applications from professionals whose backgrounds, academic and industrial experience and identity broaden and enhance the diversity of their existing team. The successful candidate will take a leading role in the development and delivery of teaching and research in the areas of Geotechnical Engineering, Soil Mechanics and Geotechnical Hazards.
Candidates will need to be available for a Skype interview on 10/05/19 and if successful after this stage a final face to face interview on 17/05/19.
More information at: https://www.jobs.ac.uk/job/BRF071/lecturer-senior-lecturer-in-geotechnical-engineering