Home » Posts tagged 'Ph.D.'
Tag Archives:
Ph.D.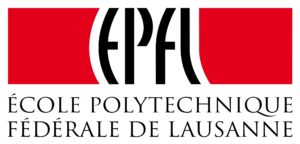 The Laboratory of Soil Mechanics at École Polytechnique Fédérale de Lausanne (EPFL) is currently looking for two PhD students and a Postdoctoral researcher to conduct research in THM testing and modelling of geomaterials as part of research activities on nuclear waste storage.
The positions are open as of January 1st 2019, or upon agreement. More information on these positions can be found in the attached document. Interested candidates should submit their application to recruitment.lms@epfl.ch.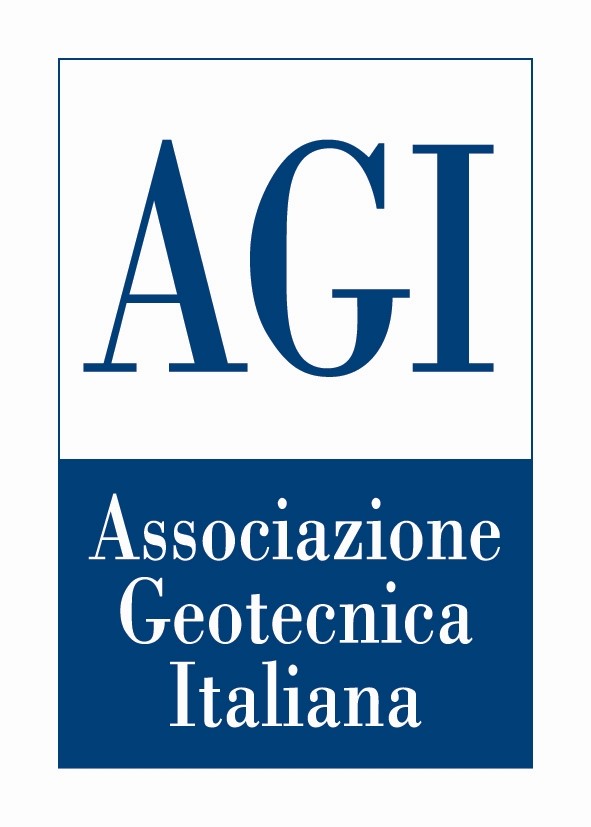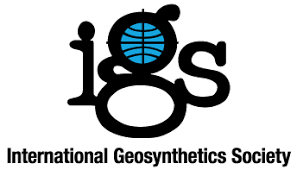 L'Associazione Geotecnica Italiana, con il contributo dei soci collettivi AGI-IGS, ha bandito l'Ottavo Premio Nazionale AGI-IGS.  Il premio di 1300 Euro sarà consegnato dall'AGI-IGS all'estensore della migliore tesi di laurea magistrale o di dottorato, discussa dopo il primo gennaio 2016, dedicata a un tema correlato all'uso di geosintetici e prodotti affini nell'Ingegneria Geotecnica.
Scadenza per la presentazione della domanda di partecipazione:  15 Settembre 2018. 
La consegna dei Premi avverrà durante il Prossimo Convegno Nazionale sui Geosintetici che si svolgerà a Bologna, nell'ambito del SAIE, il giorno giovedì 18 ottobre 2018.
Download Bando: Ottavo Premio Nazionale AGI