Home » Posts tagged 'laboratory'
Tag Archives:
laboratory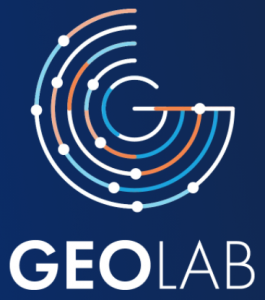 Thanks to the GEOLAB project, it is possible to offer – free of charge – a total of 11 research facilities in the fields of geotechnical and environmental engineering. You can find information about these 11 research infrastructures in the attached PDF file.
As you and/or your research team may be interested on using some of these research infrastructures, we let you know that on June 23rd, from 10 to 12 AM (CEST), a webinar to present them and the call for proposal mechanisms will be celebrated.
The GEOLAB project will last for three years and there will be call for proposals every year.
Attachment: D08.01 Description Geolab RI_v1.0_FINAL
Webinar registration: link