Home » Posts tagged 'phd Positions'
Tag Archives:
phd Positions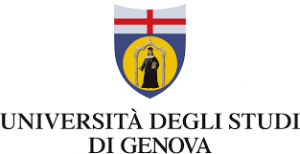 Two funded PhD positions are now available at the University of Genoa on Geotechnical Engineering. 
Deadline for application June 30, 2022.
More info on the topic and on the application procedure on this page.

The Soil Mechanics group at Charles University, Prague (Czech Republic), is seeking motivated PhD students with experience in modelling and/or experiments to work on the following projects:
1) Calibration of advanced constitutive models
2) Evaluation of soil behaviour including creep and numerical modelling of slow-moving landslides in Central Bohemian Uplands
3) Thermal effects on the residual shear strength and creep behaviour of clays
Details on the projects and applications can be found here. Application deadline: 13 March 2022.