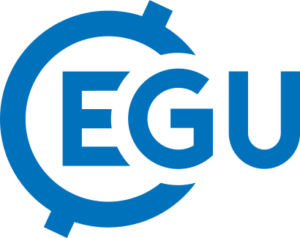 Vi segnaliamo, nell'ambito della EGU General Assembly 2020 (Vienna, 3-8 maggio 2020), la sessione NH4.3 sulla Microzonazione Sismica, coordinata da Giovanni Forte con Hans-Balder Havenith e Filippo Santucci de Magistris. È possibile presentare entro il 15 gennaio 2020  un sommario a cui farà seguito una presentazione durante l'Incontro, nelle sessioni orali o tramite poster.
This session is focused on the 'hazard' part of seismic microzonation (SM), concerning the classical approaches and the case studies for:
– Subsoil investigation and characterization for SM mapping;
– Multi-level SM mapping;
– Evaluation of seismic site response (1D-2D-3D);
– Assessment of seismic-induced landslides,
– Analyses on Soil liquefaction.
Innovative contributions on soil non-linearity and damping, seismic monitoring and hazard assessment effects are also welcome.
Ulteriori informazioni sulla sessione alla pagina: https://meetingorganizer.copernicus.org/EGU2020/session/34889
Sito web EGU General Assembly 2020:  https://www.egu2020.eu/