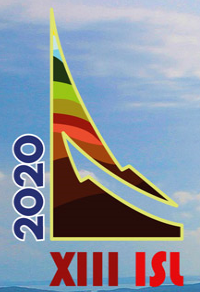 In addition to our previous communication in which we announced the postponement of the XIII International Symposium on Landslides – XIII ISL for the week of February 22nd to 26th – 2021, taking into account how the Covid-19 pandemic has been evolving, with great severity in the American Continent, in common agreement with JTC1 and the authorities of ISSMGE, ISRM, IAEG and FedIGS, it has been decided to change the modality of this important event from presential to virtual.
The virtual event includes the presentation of the ten illustrious Keynote speakers originally invited, who have reaffirmed their support, and the participation of most of the authors of the short articles presented by colleagues from more than 30 countries around the world.
The corresponding program, including the detail of its activity, will be available on the Symposium's website in the coming days. We look forward to your participation.
Symposium website: http://www.scg.org.co/xiii-isl/index.html