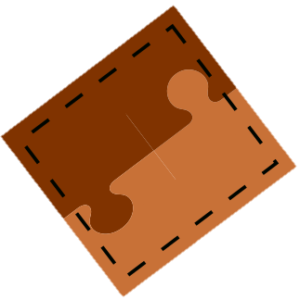 The AGERP – Advancements in Geotechnical Engineering: from Research to Practice – Organising Committee invites you to a lecture series which aims to disseminate the coupled learnings from academia and industry on some of the key topics in geotechnical engineering. It is a pro bono initiative, and the lectures are free to attend.
More information at: https://www.age-rp.com/
The second lecture, titled "Geophysics for Geotechnical Engineers", will take place on June 25, 2020 (flyer).