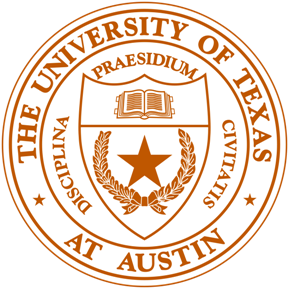 The University of Texas at Austin (USA), Department of Civil, Architectural and Environmental Engineering (CAEE) invites applications for a tenure-track assistant professor position in Geotechnical Engineering. The Department seeks applicants in all areas of engineering relevant to the field of Geotechnical Engineering with representative examples including: In-situ soil and rock characterization, geotechnics of natural hazards, urban geotechnics, spatial geotechnical variability, deformation-based geotechnical analyses, underground development, energy geotechnics, and rock engineering for urban infrastructure. All candidates with advanced experience in experimental, field, computational, or a combination of these geotechnical capabilities will be considered.
Review of applications will begin on 15 November 2020 and continue until the position is filled.
See attached file for details.