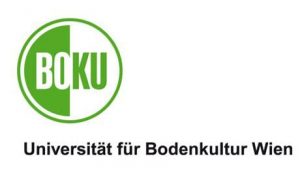 Two 4-year PhD positions on the research project "Creep Failure of Landslides in Partially Saturated Soil (CREPASS)" funded by the Austrian Science Fund (FWF) is now open at Institute of Geotechnical Engineering, Universität für Bodenkultur Wien (BOKU), Vienna, Austria. 
Supervision: Prof. Dr. -Ing Wei Wu.  Project starting date: 01.10.2022 for a total duration of four years. Application deadline: 30.07.2022.
More info on this flyer.